April 30, 2022 at 5:18 pm
#6218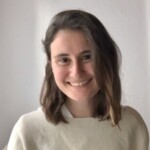 Olivia Padilla
::
Excelente! Gracias por compartir sus experiencias
aquí comparto mi experiencia utilizando el papel de diario y las distintas propuestas actuando en simultaneo.
Estoy comenzando a implementar todo lo que vamos compartiendo y aprendiendo en esta formación. Muchas gracias.
Para la próxima me gustaría agregar redo y las tiras de papel a ver cómo interactúan con las demás propuestas.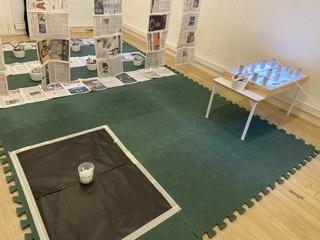 Attachments:
You must be
logged in
to view attached files.